The medical team at long lane surgery are all highly experienced and are dedicated to providing all patients with the best possible care. We have our own reception, administration and practice management teams to ensure we can provide the best service possible.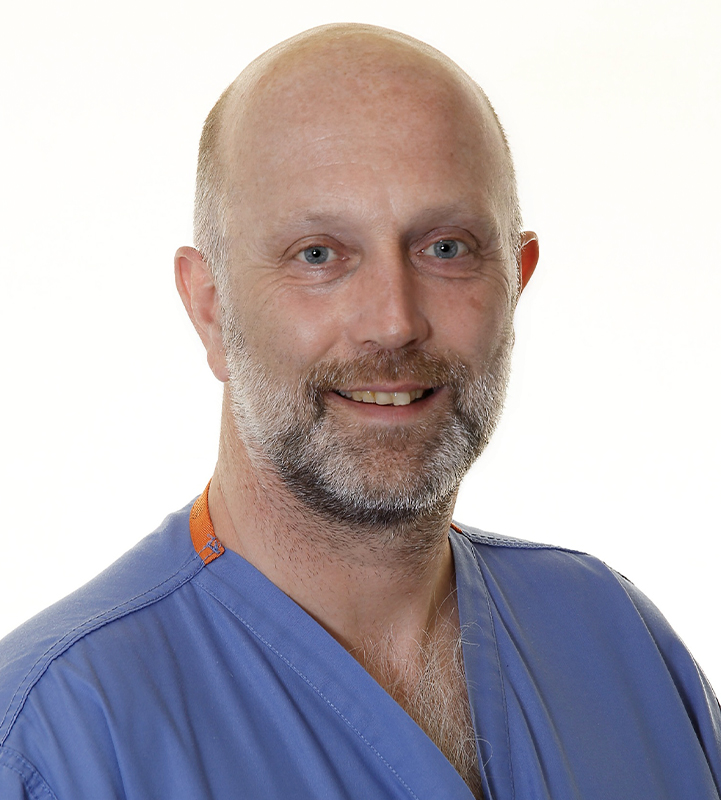 About Dr Rushman
Nic Rushman trained in London and has been at Long Lane since 2001. He is trained in Vasectomy Surgery and Hand Surgery. He is a fervent supporter of the Leicester Tigers and will usually be found cheering them on at the weekend.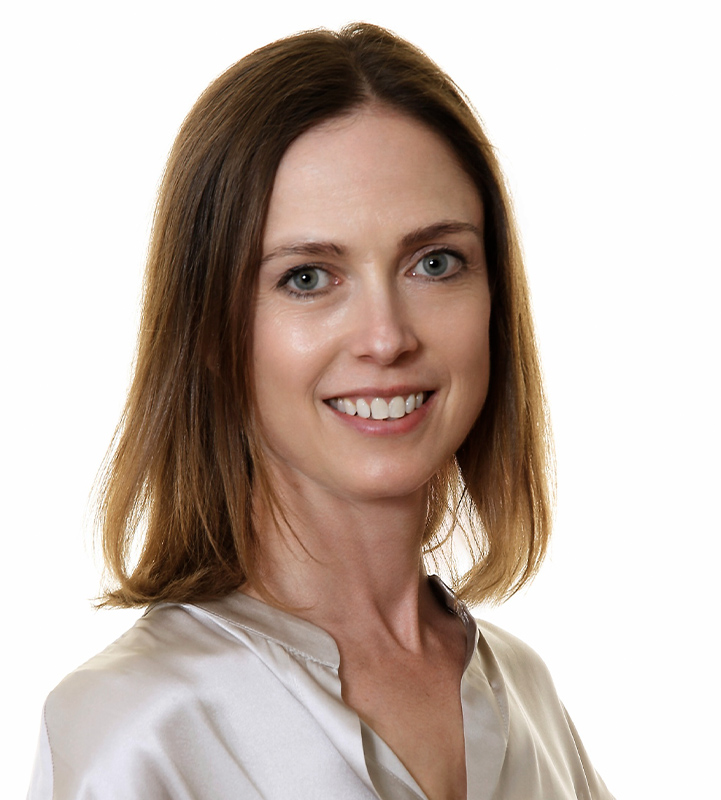 About Dr Robbins
Hanna Robbins trained in Leicester. She writes regularly for the Coalville Times on health matters and is a keen runner.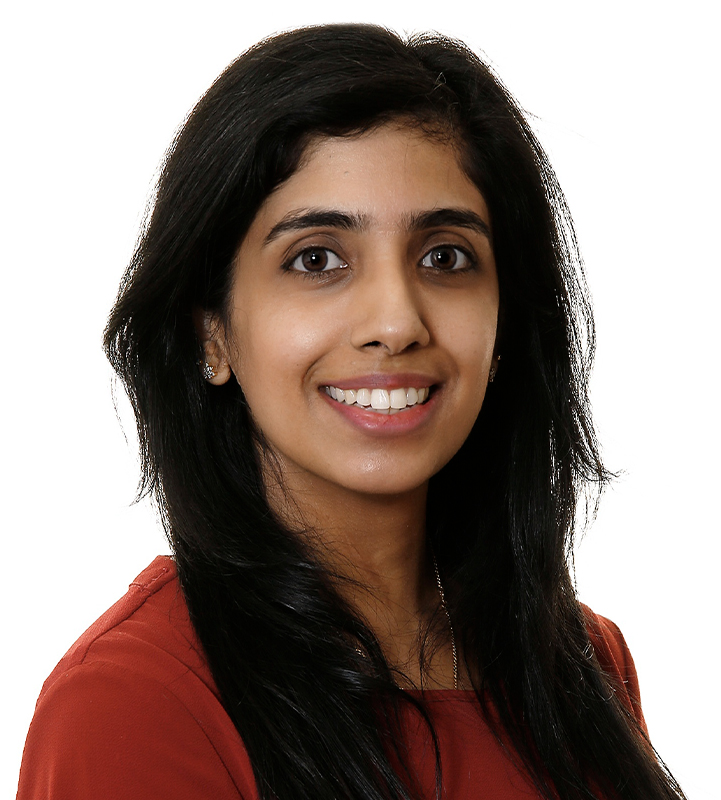 About Dr Anandaram
Dr Anandaram qualified from Leicester Medical School in 2012. She trained as a GP in the West Midlands and has a specialist interest in the care of those with an Intellectual Disability which she leads on at the practice. Outside of work, her adventures stretch from the extremes of mountaineering up Kilimanjaro and Everest, to the simple pleasures of cooking, running and tending to her vegetable garden.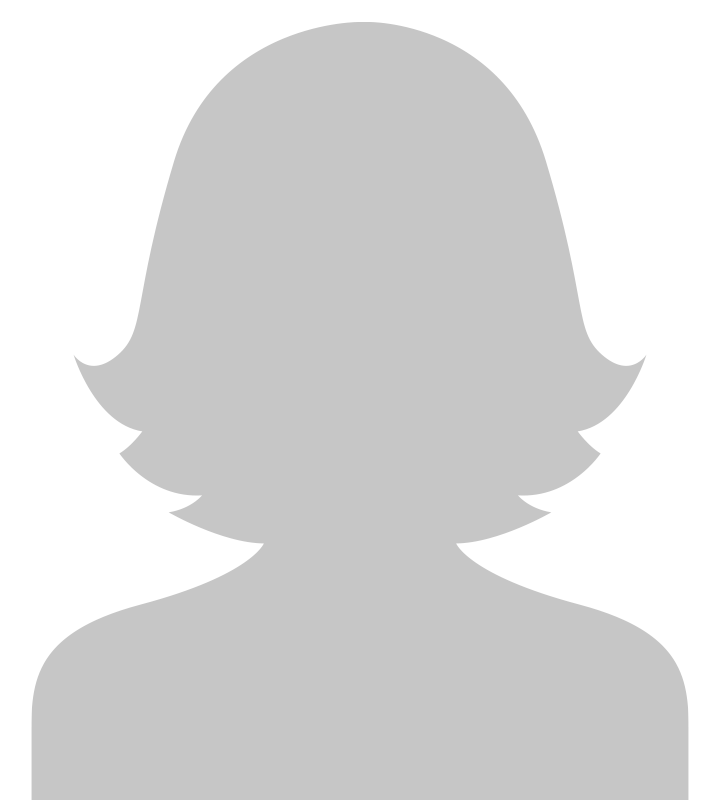 About Dr Mao
Dr Mao is a knowledgeable and experienced GP who chairs our Multi-disciplinary and our monthly Clinical team meetings.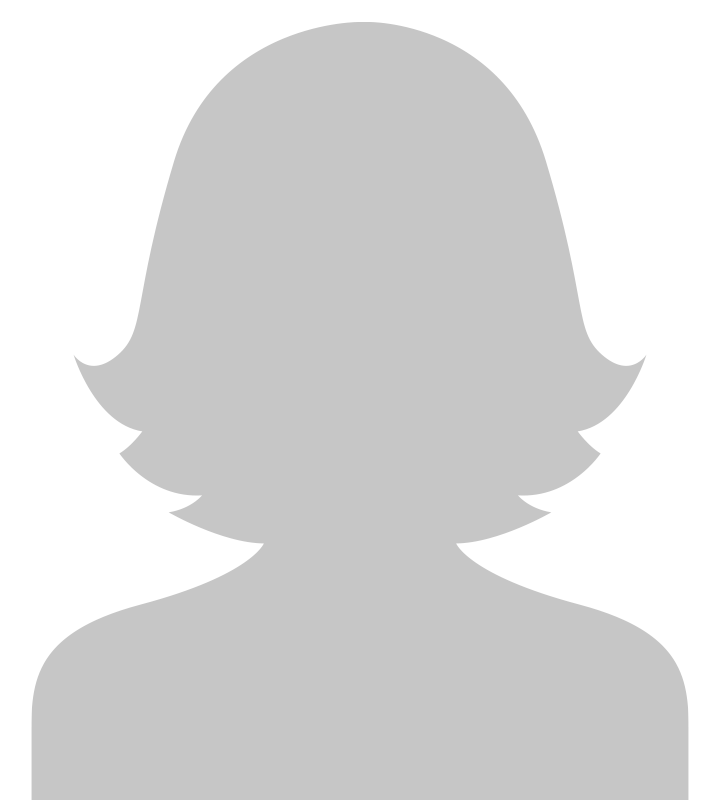 About Dr Furlong
Dr Furlong trained in Leicester. She has a special interest in Diabetes and Dermatology. In her own time, she is an accomplished golfer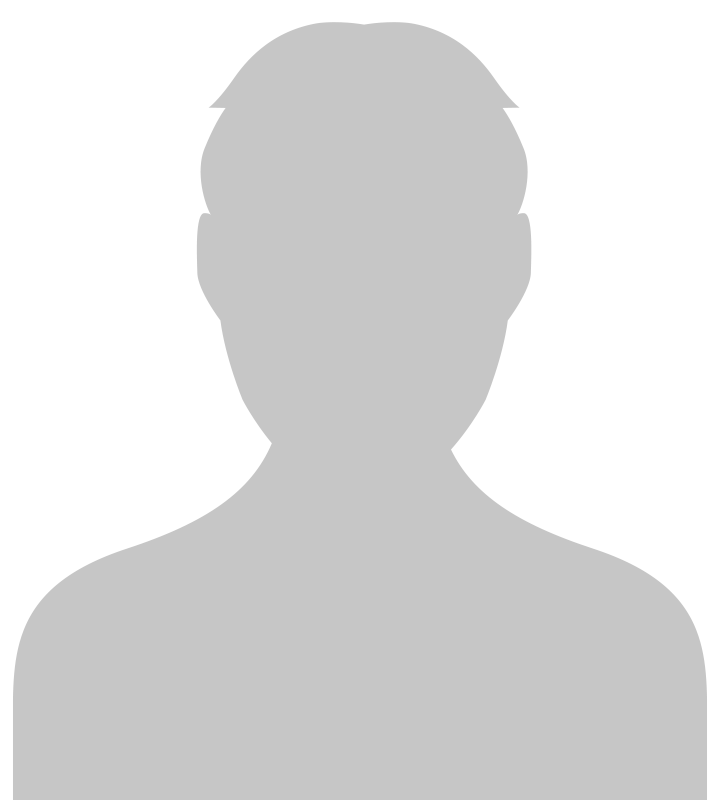 About Dr Nana
Dr Nana is an experienced GP who brings a high level of technical and IT skills to the surgery. He is leading our digital AIRMID project to improve our service for patients with long-term conditions.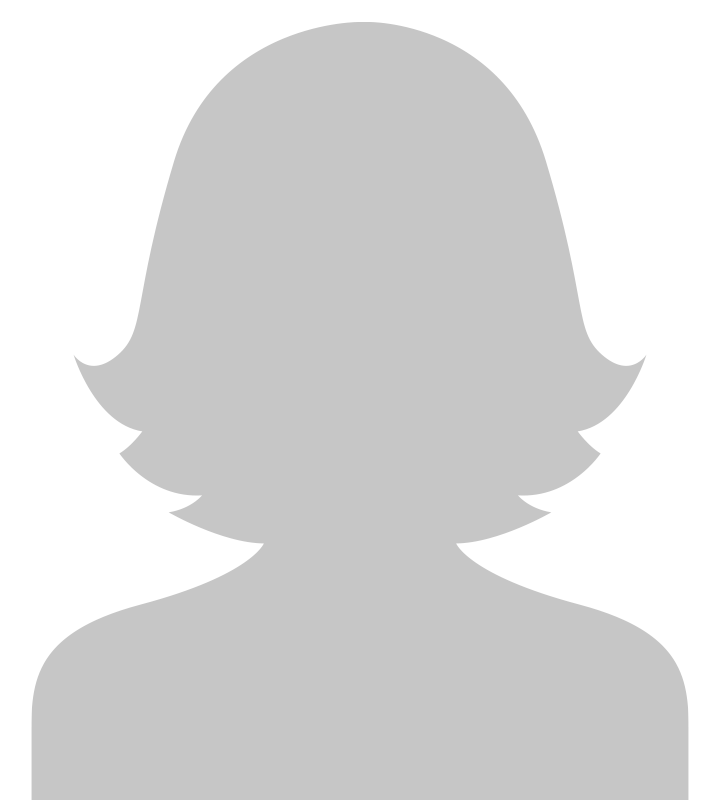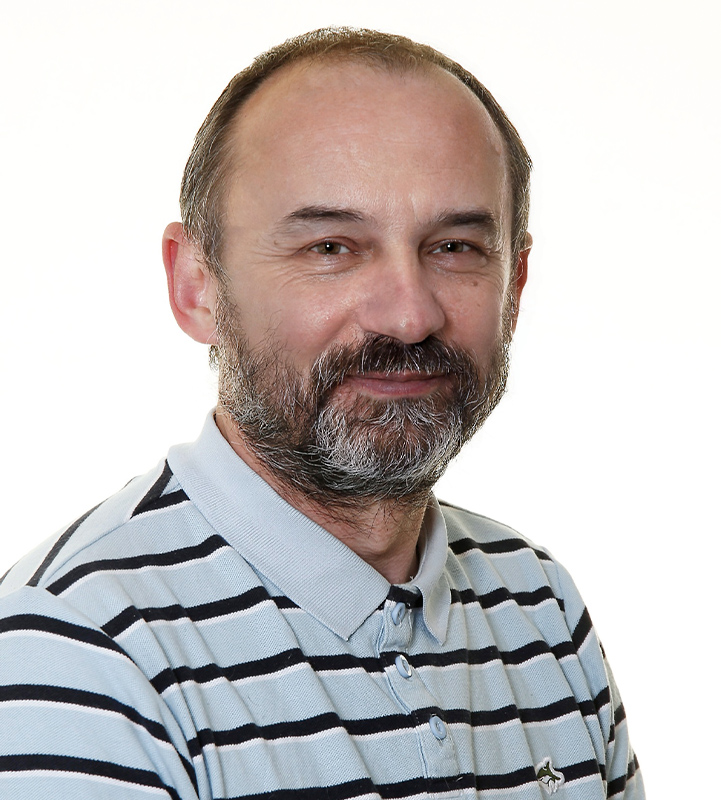 About David Marks
David joined the practice in 2020 and already you can see his influence across the teams, improving the patient journey and making our recall systems more robust. He brings a wealth of experience, firstly from looking after wild animals in Africa and latterly running an Animal Hospital. He says nothing shocks him!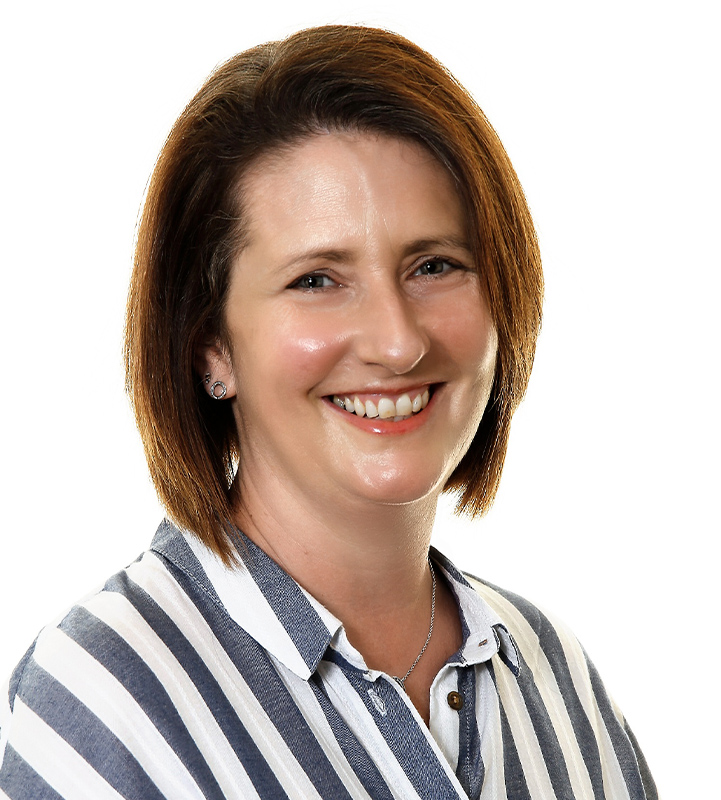 About Mandy Evans
Mandy has been Assistant Practice Manager here at Long Lane for many years and has been with the Surgery in various locations in the past.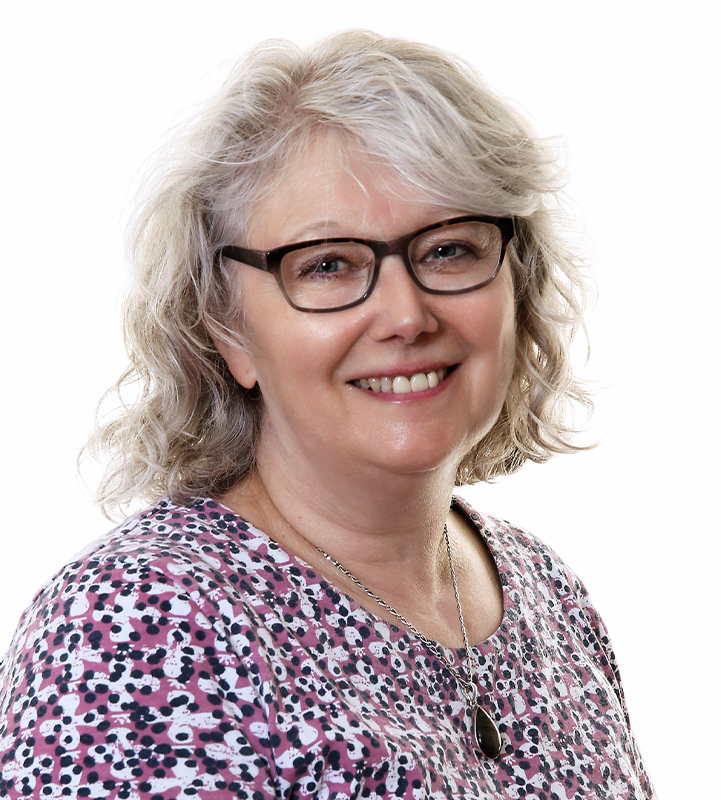 About Michelle Hunt
Michelle has been with this Surgery since 2014 and is Reception and Administration Manager.
Advanced Nurse Practitioners (ANP's)
About Sarah Vale
Sarah Vale is our ANP partner and leads on Infection Control, Anticoagulation Lead, and Nurse Manager. Sarah Trained in Tunbridge Wells and has a background in Urgent Care, and Orthopaedics. She has special interest in Care of the Elderly, Diabetes Asthma and long term conditions with 30 years in General Practice. She is also trained for Joint injections and Minor surgery.
About Karen Hill
Karen Hill brings a wealth of experience from her previous role at The Urgent Care Centre. She is also interested in vulnerable patients and leads the team with Dr Anandaram who look after our patients with Learning Difficulties.
About Kathryn Wilcock
Kat Wilcox trained in Leicester. She has a wealth of experience in Urgent Care medicine and has an interest in Family Planning which she leads on behalf of the surgery.
About Rachel O'Mara
joined the Practice 5 years ago and is studying to complete her MSC in Advanced Practice. She has a back ground in neurosurgery and A=E and urgent care. She has a special interest in Paediatrics and has completed a Paeds course at Sheffield Hallam. She also has a special interest in complex elderly patients.
About Claire Eaton
After Qualifying in 2006, Claire Eaton worked in Cardiology and Emergency Medicine before joining the Practice in 2017. After gaining her Degree in Leicester, she now has a range of Practice Nursing expertise. She has a special interest in Diabetes Care.
About Zante Beaumont
Zante is the engine room of the surgery, covering the phlebotomy if needed, do the patient measurements for our patients with long term illnesses, organise our stock control, run the testing for the Hand Surgery, assist with the specialist clinics and help with the day to day running of the surgery.
About Rohini Kale
Rohini Kale is an experienced pharmacist who joined the surgery in 2019. She is particularly interested in safe prescribing and making sure the medication suits you the best while being the most effective.
About Mafalda
Mafalda has been a member of the Administration team for around 2 years now and is always happy to help.
About Tracy Hicks
Tracy is our senior receptionist