Aesthetic Treatments
At Long Lane Surgery, we offer a range of safe and effective non-surgical enhancements to make you look and feel your best. We specialise in providing cosmetic treatments that help you retain a natural look, while making you look rested and refreshed.
Book your appointment : Email: charnwoodaesthetics@gmail.com Phone: 07813301650
*by appointment only
Anti-Wrinkle Injections
Starting from £175
Anti-wrinkle injections, or Botox as it is commonly called, offer a safe, highly effective, and quick acting option for treating wrinkles and fine lines. These injections also can be used in the treatment of a variety of medical conditions such as hyperhydrosis.
Your specialist will tailor a treatment plan that will focus on your individual requirements. We will select the most suitable treatment and dose that focuses on the fine details of your face, and ensure that you get a smooth natural look without looking like you have been Botoxed.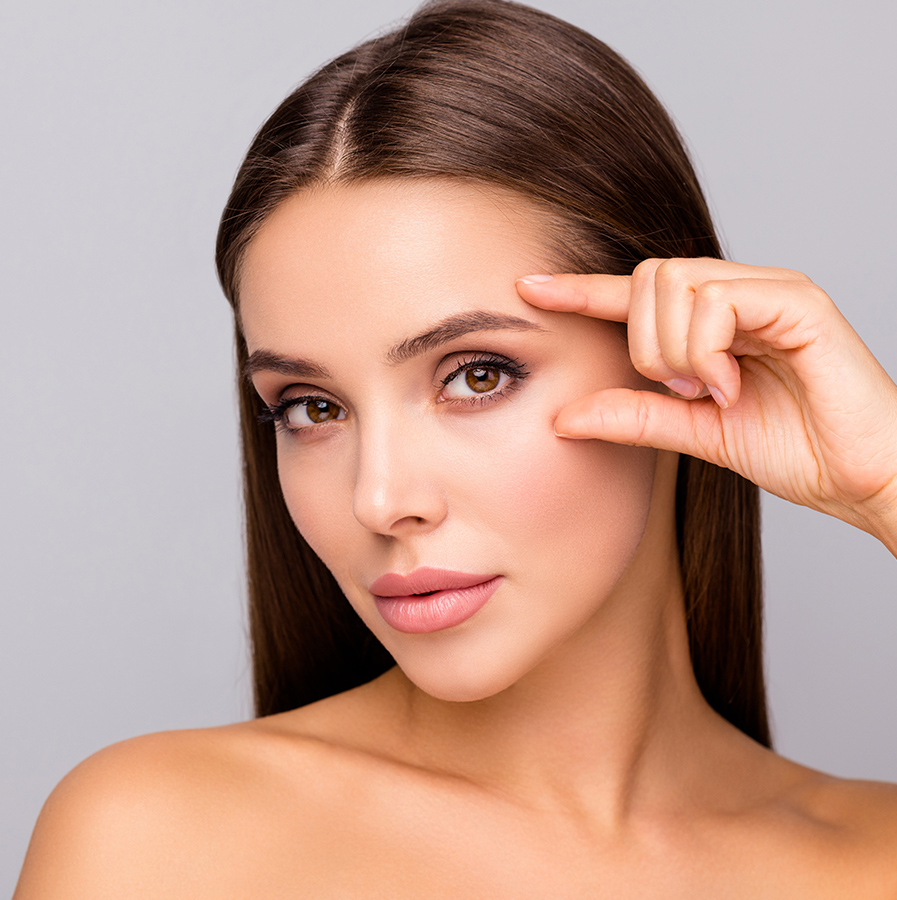 Dermal Fillers
Starting from £275
As we age, we start losing collagen, elastin and hyaluronic acid. Hyaluronic acid appears naturally in all mammals and is present in virtually all of your body's cells. But with age, these levels decrease rapidly, which gradually results in thinning of skin and loss of volume and skin elasticity.
Dermal fillers give volume and fill in the static lines, wrinkles, creases or areas of volume loss. They are used as 'volumisers' as they plump and lift cheeks, temples, give contoured jawline, fill in thin lips.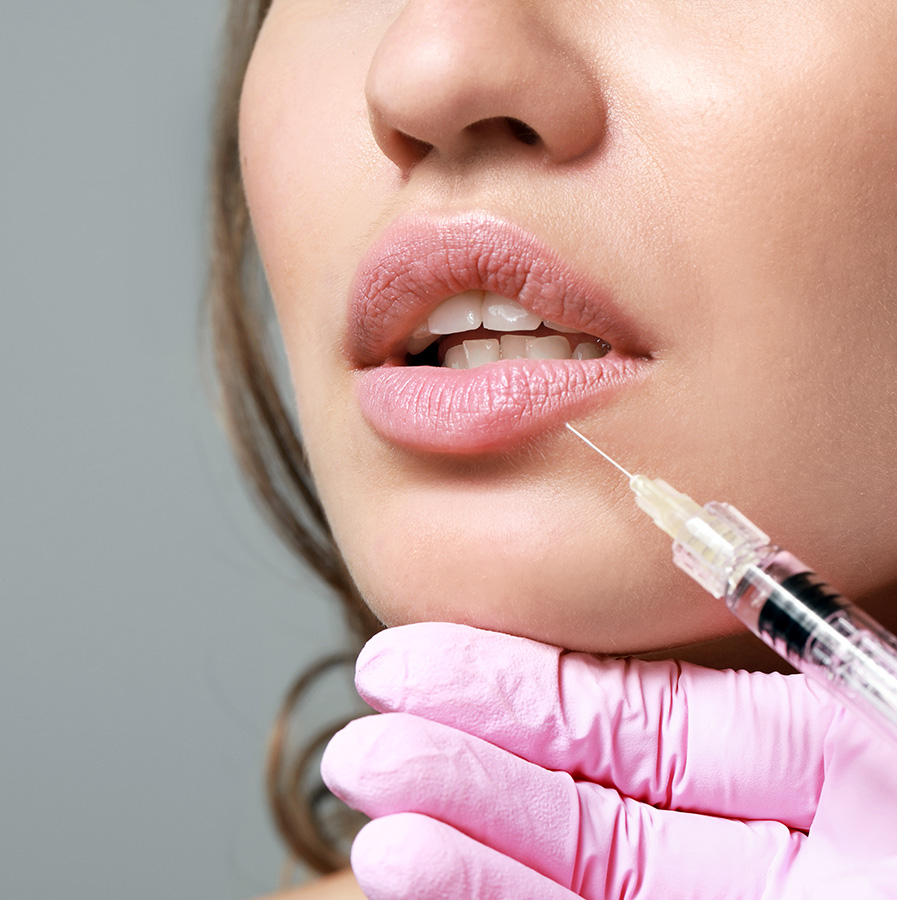 Ageing is a fact of life. Looking your age is not.
Dr Howard Murad
MEET OUR TEAM OF DOCTORS
The Aesthetic Team for You
Trained by the leading aesthetic experts at the Harley Street Institute, we are a husband and wife team of aesthetic doctors. We are certified and insured to perform a variety of aesthetic therapies.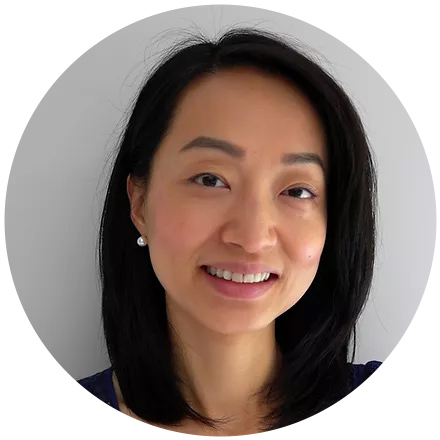 ---
DR JING MAO
A graduate of the University of Leicester, Dr Mao has trained in an extensive range of specialist areas, including gynaecology, orthopaedics, paediatrics, psychiatry, minor surgery, and acute and emergency medicine. She is registered with the General Medical Council, and is a Member of the Royal College of General Practitioners.