We are here to help you
We offer appointments:
By Telephone – many problems can be quickly and easily managed over the telephone without the need for you to interupt your day.
Via Video Link – these work best if you make sure you have good lighting and a good signal / wifi connection.
On Line – We use Airmid and SystemOne On-line for secure management of your data.
In Person at the Surgery – we will try and combine appointments for you where we can to make your day easier.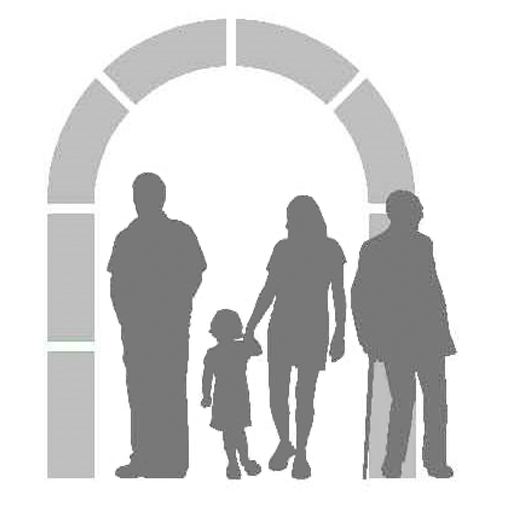 Appointments Over The Phone
When you telephone the surgery, the receptionist will take some brief details about yourself including the reason for your appointment. This helps our trained staff decide the best person to deal with your query. Please be assured that our receptionists are under the same confidentiality laws as the doctors and nurses.
Their role is to assess the problem and guide you to the best person to help you. It is often possible for the doctor to advise and reassure you fully on the telephone or provide a prescription or sick note if necessary - saving you a visit to the surgery.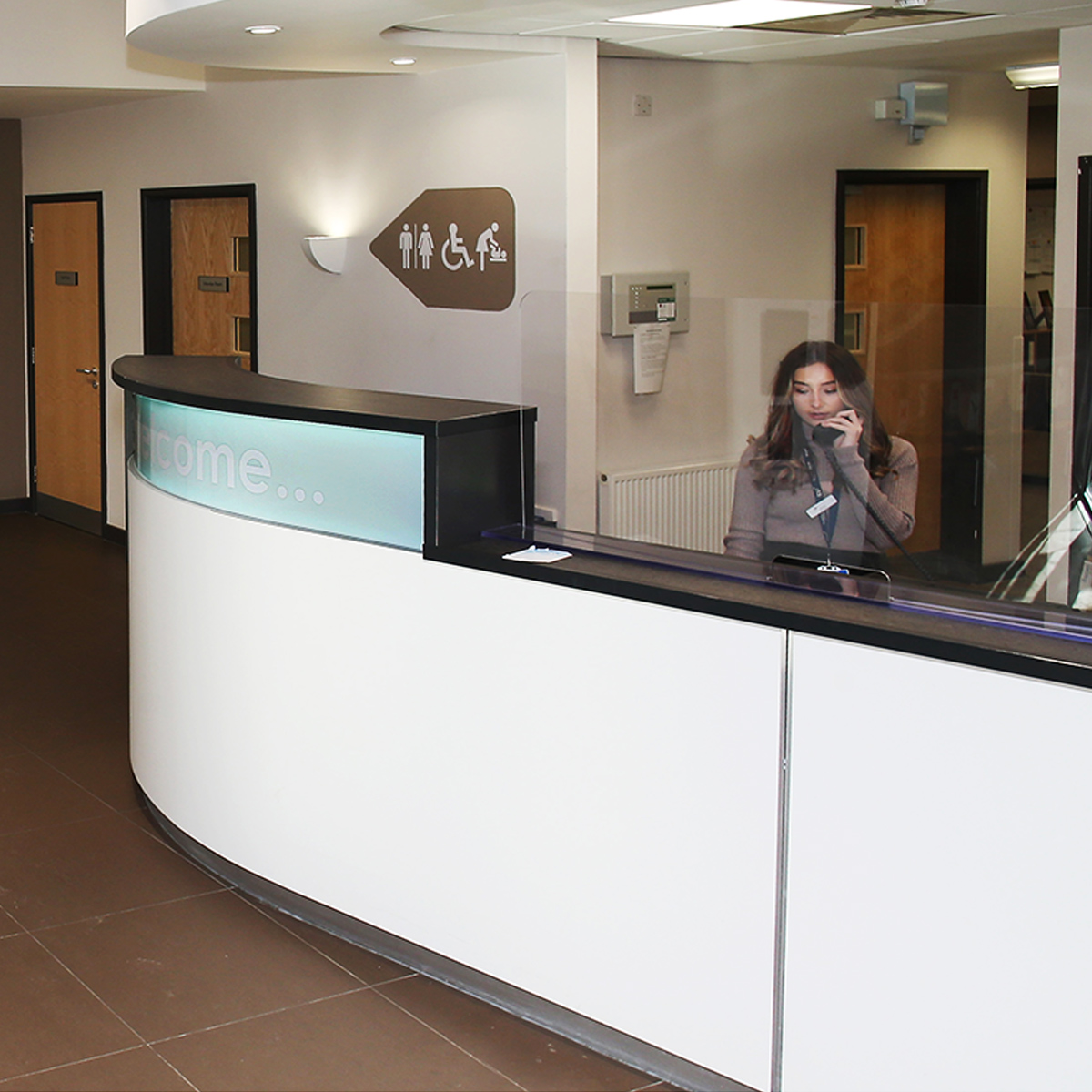 Booking Appointments Online
To book an appointment online, you will need to log in to your SystemOne On-line account.
If you don't yet have a SystemOne On-line account, you can register here

Out of hours appointments
For the treatment of minor injuries and illnesses out of hours, visit the local NHS walk-in centre.
Loughborough Urgent Care Centre
Hospital Way
Loughborough
Leicestershire
LE11 5JY
01509 568800
Please do not ask to see a doctor out of hours unless you genuinely cannot wait until the surgery re-opens.
When to go to the Hospital
Go to your local Accident and Emergency department or call 999 for an ambulance for emergency situations such as:
Loss of consciousness
Head injury
Heavy blood loss
Severe chest or abdominal pain
Serious accidents
Suspected broken bones
Difficulty in breathing
All other times please call the 111 Service - just dial 111 when it is not an emergency - visit www.nhs.uk/111 for more information.