Non Scalpel Vasectomies
We provide an NHS Non Scalpel Vasectomy Service at the surgery. If you are not a patient at our surgery, you can be referred to this service if your GP is in the Leicestershire County & Rutland PCT.If you have been referred by your GP, check our our Vasectomy Leaflet Download which forms part of your counselling or if you are interested in how the procedure is done.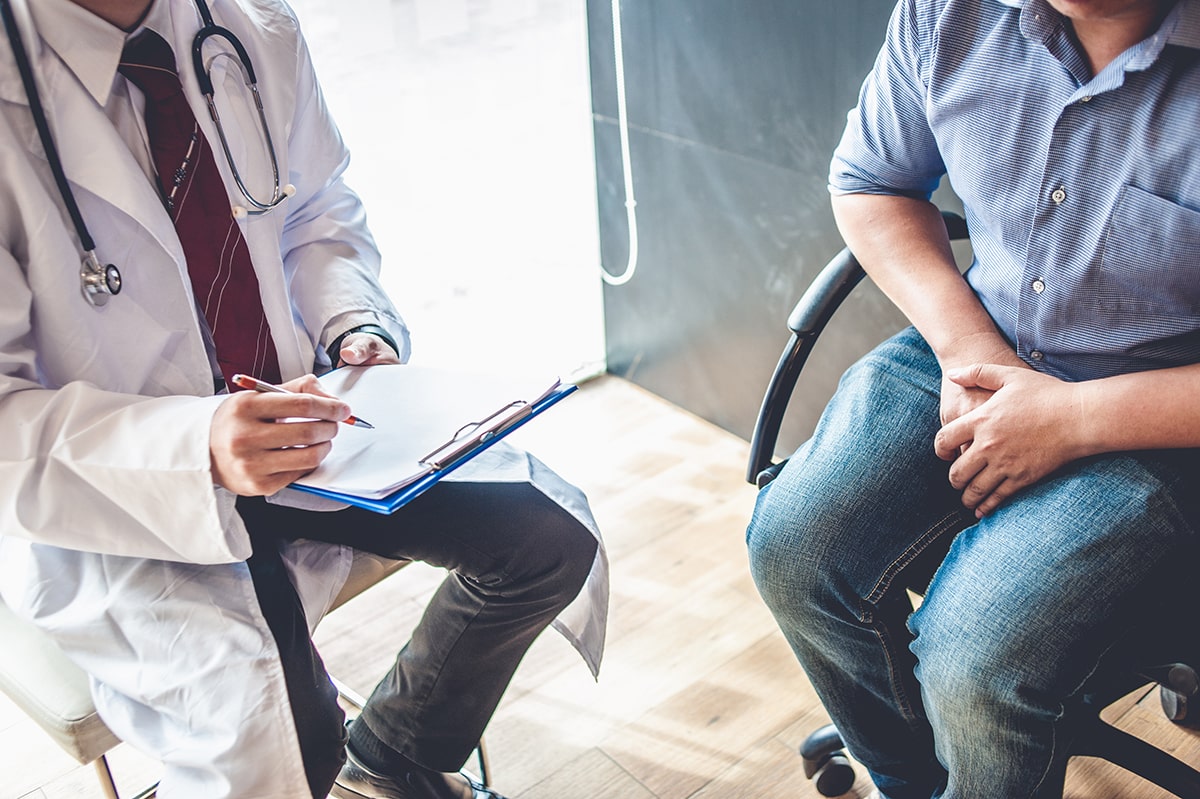 Hand Clinics
Dr Nic Rushman is able to deliver a Minor Hand Service (Carpal Tunnel), here at the surgery. Outpatient clinics including nerve conduction studies are held on a Monday morning and operations are carried out on Thursday mornings in our custom build treatment suite.
Referrals to the Long Lane Surgery Minor Hand Service can be made by speaking to your GP.
---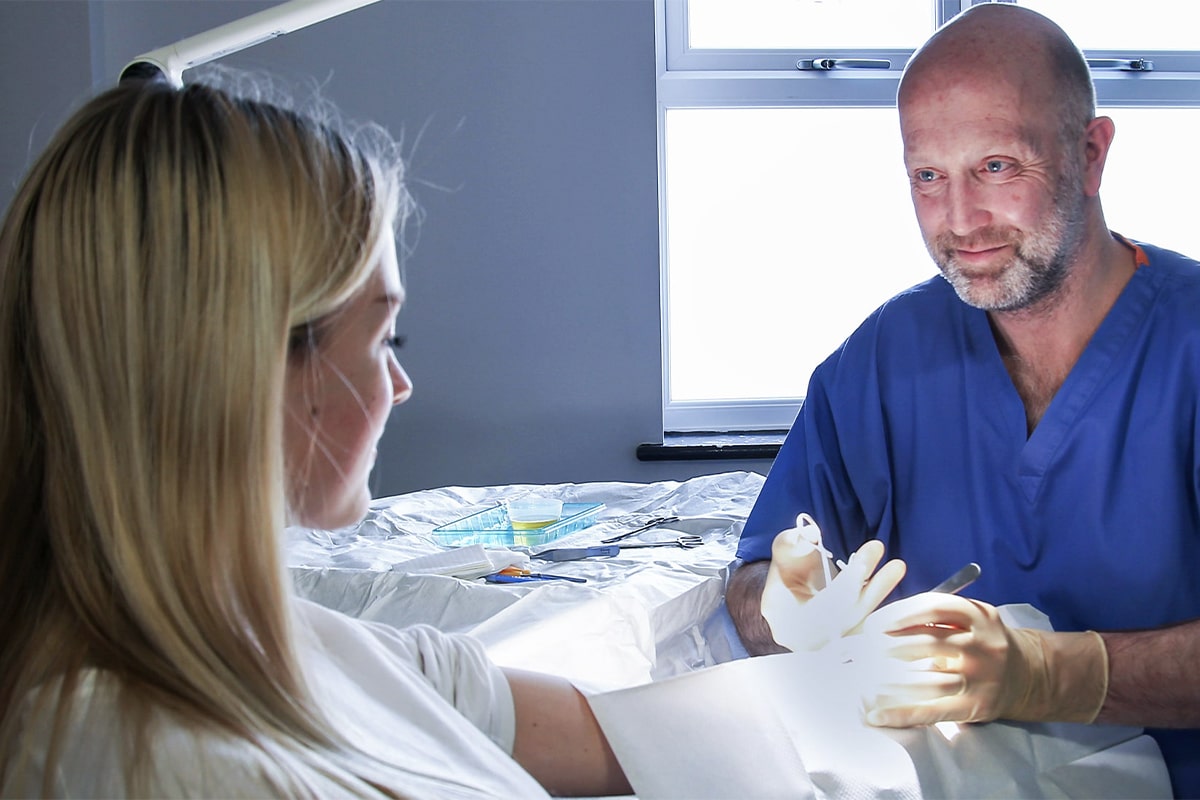 ENT
At Long Lane Surgery we offer various clinics, procedures and advice on a range of Ear Nose and Throat services, including Tonsillectomy and Adenoidectomy, Ear Wax, Septoplasty, and Nasal Polyps. If you can't find the information you need about your issue via the button below, please get in touch.
---