Managing health
Here you can find information, advice and guidance on correctly managing adult and child health from home and advice on how to correctly manage different types of infections, medications and other issues you may need advice on.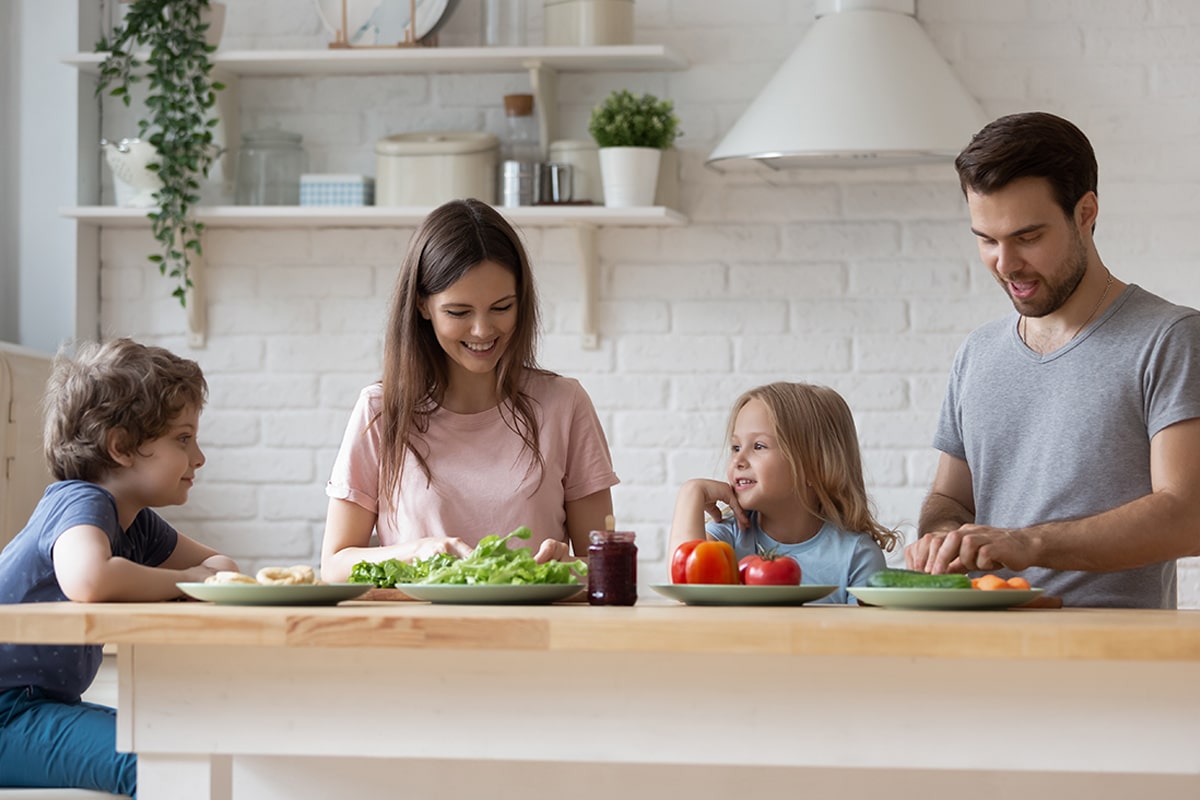 Teens and Young people
There are many different ways that teenagers and young people can find help for issues and difficulties they may be experiencing such as stress, anxiety, relationships and diets, through various charities, support groups and associations.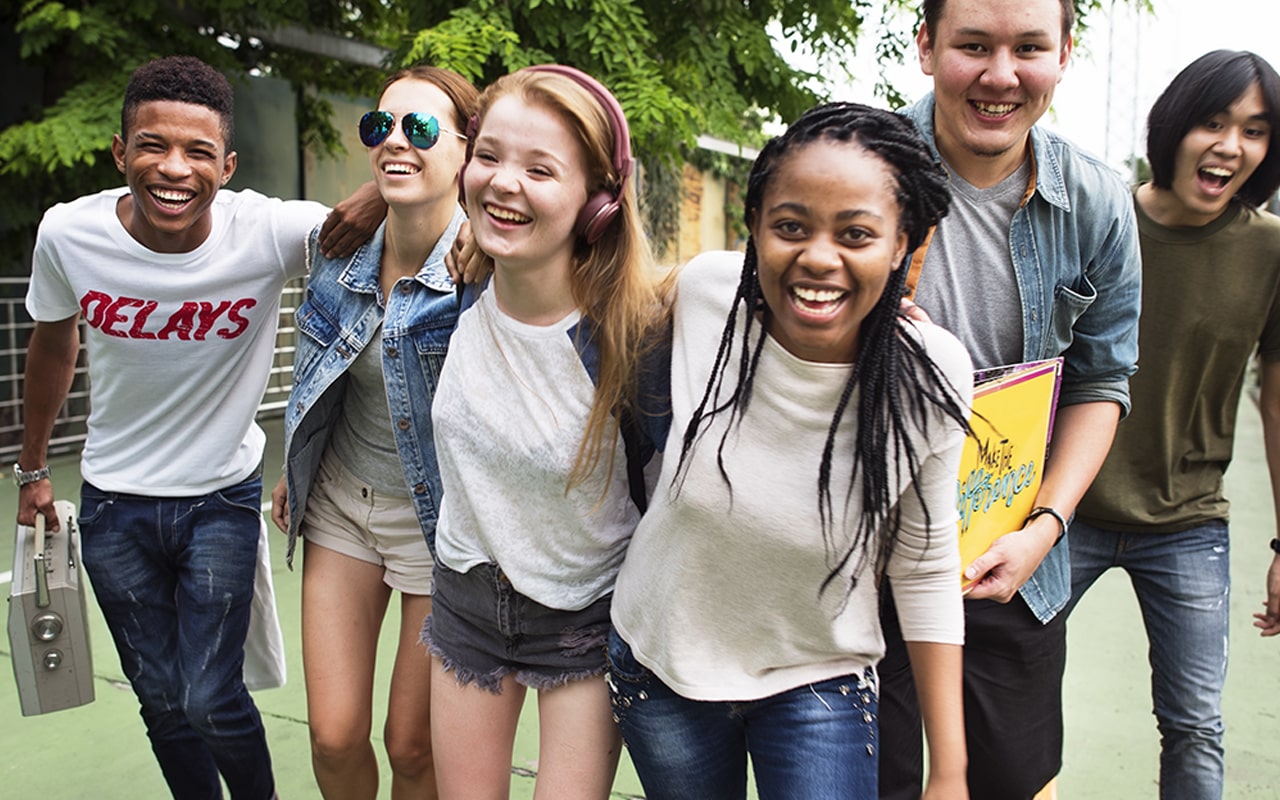 Other Information
This section supplies you with information on other sources of support for managing health, sexual or domestic violence, organ donation, travel vaccinations and managing your personal data.