---
Travel vaccinations
Some travel vaccines are ordered on a private prescription and these incur a charge over and above the normal prescription charge. This is because not all travel vaccinations are included in the services provided by the NHS. The nurse will let you know if this is the case at your appointment. There is further information about countries and vaccinations required on the Travel Health Pro website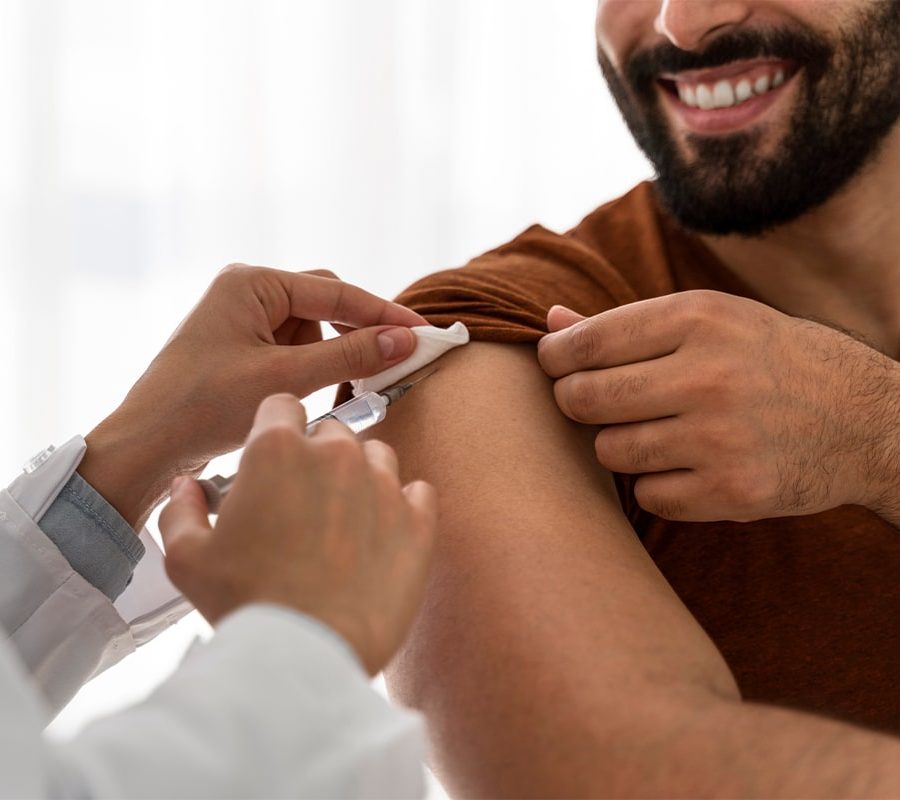 ---
Cancer
Cancer Research UK offer a variety of support and advice to those who are directly suffering from cancer, as well as their families and friends. At their website, you can find information about different types of cancer, how to cope with cancer and their research.
Life limiting illnesses
Hospice Hope provide care and support for people living in NW Leicestershire, who have illnesses that are seriously affecting their lives and are unlikely to get better. We know that it can sometimes be a struggle to make sense of what is happening, and we offer a safe place to listen, share and be heard.
---
Sexual and domestic violence services
When suffering from sexual or domestic abuse, it is important that you seek help and support as soon as possible. UAVA provides co-ordinated domestic and sexual violence services across Leicester, Leicestershire and Rutland for any male or female over the age of 13.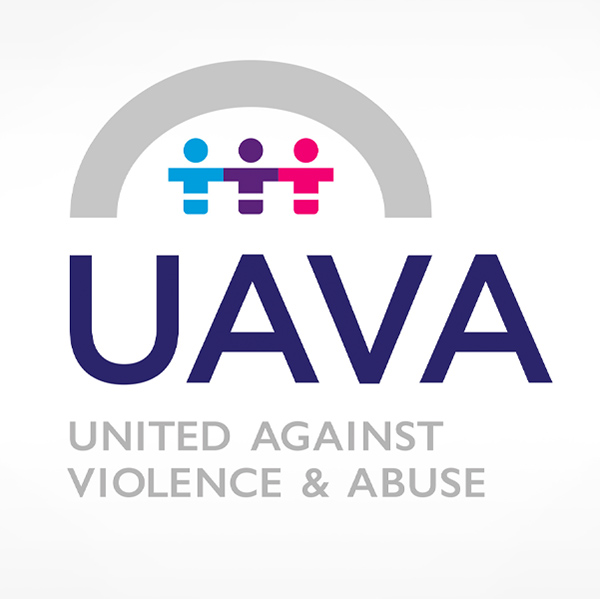 ---
Dementia help
Alzheimer's Society's, Dementia Friends programme is the biggest ever initiative to change people's perceptions of dementia. It aims to transform the way the nation thinks, acts and talks about the condition. Whether you attend a face-to-face Information Session or watch the online video, Dementia Friends is about learning more about dementia and the small ways you can help.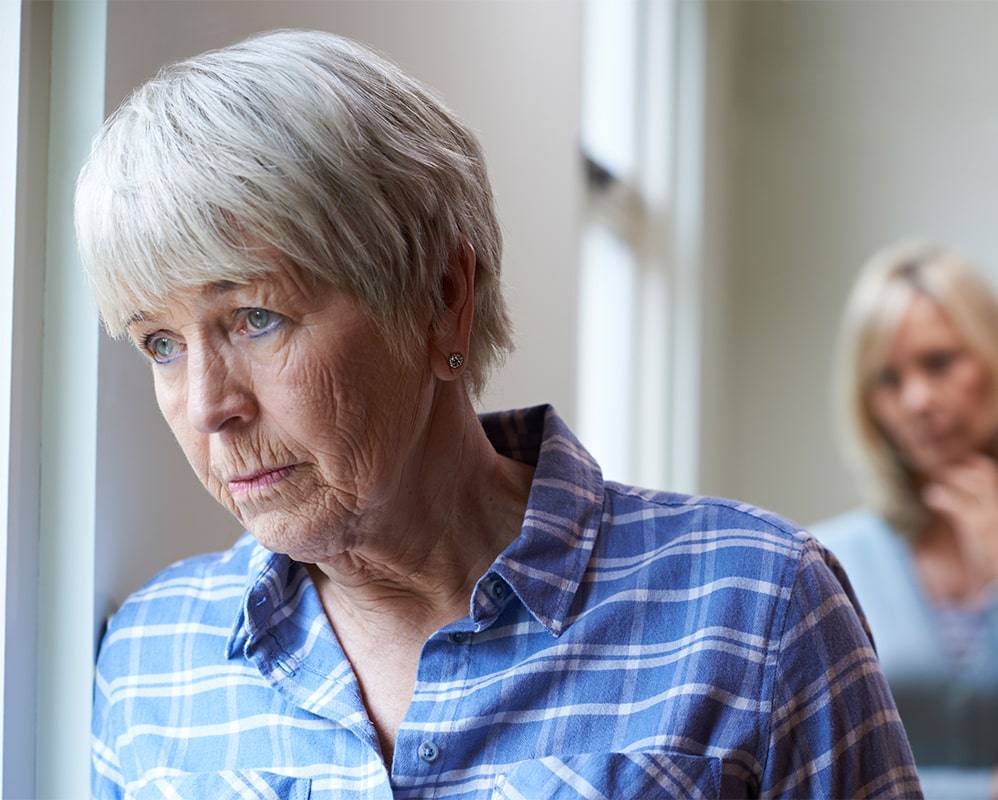 ---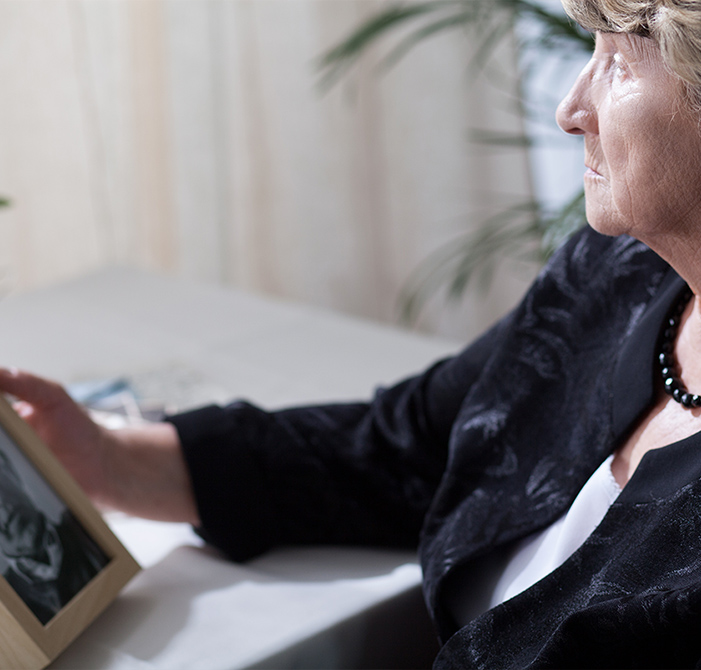 ---