Flu vaccine 'DROP IN CLINICS' – November 2021
November 8, 2021

Children In Need 2021
November 17, 2021
Featured In: The Coalville Times, Friday, 12th November, 2021
HEALTH MATTERS WITH DR NIC RUSHMAN
Movember – Men's Health Month: Prostate Cancer
---
Facts:
Only men have a prostate gland
It's the size and shape of a walnut and grows bigger as you get older
It sits underneath the bladder and surrounds the tube that carries urine
Prostate cancer often grows slowly and may never cause any problems
Some men have prostate cancer that is more likely to spread
When prostate cancer spreads it may need treatment
---
Signs of prostate cancer often involve your waterworks:
Needing to pass water often, especially at night
Difficulty starting or stopping the flow
Weak flow
Feeling that your bladder hasn't emptied
Pain or burning when you pass water or with sex
Blood in urine or semen
Difficulty with erections
Sometimes there are no signs
---
Some of these signs indicate a normal prostate growing with age – you do not neces- sarily have cancer. But if you do have any of the signs above, speak with your GP Surgery. They will ask you questions and may arrange tests:
Blood tests (a PSA test)
Examination of the prostate gland If your GP refers you to hospital:
An MRI scan
A biopsy where a tiny sample of prostate tis- sue is removed and sent to the lab What is the treatment?
'Watchful waiting' with close monitoring may be all that is needed
An operation may be needed depending on the sort of cancer and your own health
Radiotherapy
Hormone treatment
---
Living With Prostate Cancer
Usually, prostate cancer is slow to change and often you can live with it for decades with- out any problems and without needing treat- ment. Sometimes though the cancer or the treatment can cause difficulties and you may need support – see the Prostate Cancer UK website or speak with your GP Surgery for more information.
Adapted from Movember: https://uk.movem- ber.com/mens-health/prostate-cancer
More information: https://www.nhs.uk/conditions/prostate-cancer/ https://prostatecanceruk.org/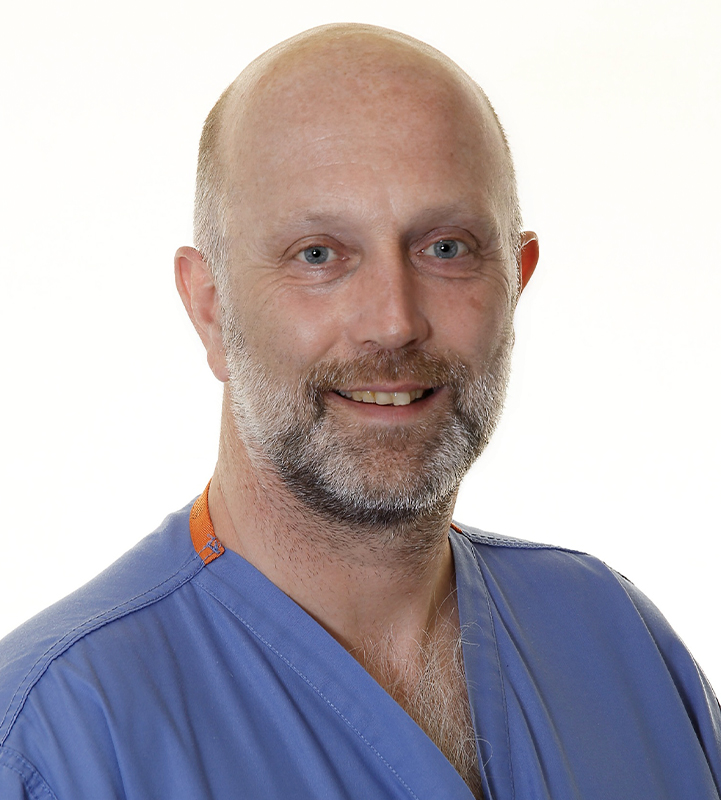 Dr Nic Rushman
Senior GP at Long Lane Surgery