Children In Need 2021
November 17, 2021

Childhood Illness – helping you look after your child.
November 30, 2021
Featured In: The Coalville Times, Friday, 19th November, 2021
HEALTH MATTERS WITH DR NIC RUSHMAN
Movember – Men's Health Month: Testicular Cancer: Know your nuts!
---
Facts:
Testicular cancer is the #1 cancer among young men
Most men don't know how to check themselves
Give your testicles a feel every month to get to know what's normal for you
Changes don't always mean cancer but it's best to get checked at your GP Surgery
When testicular cancer is caught early it can usually be cured
How do I get to know my nuts?
Gently roll one nut between your thumb and fingers. Then do the other side. If something hurts, changes or doesn't feel right, or you notice any lumps, speak to your GP Surgery.
But this is so embarassing
All of this might feel awkward, but the team at your GP Surgery do checks like this all the time – it's not awkward for us. We have heard it all before – honestly.
You've booked an appointment – nice job!
Tell the clinician why you are there. The clinician will ask some more questions and then probably want to check your testicles. We will make the examination as careful and easy for you as we can.
What's next?
The clinician tells you not to worry and sends you on your way
The clinician sends you for some simple tests like an ultrasound scan, a blood tests or a urine test
Treatment
The good news is in 95 percent of cases testicular cancer is cured. Treatment may include an operation, radiation therapy, or chemotherapy. Your specialist will also discuss your family plans and help you make decisions there, which may mean storing some sperm for the future. It is likely that you will return to a happy, healthy and long life.
Adapted from Movember: https://uk.movember.com/mens-health/ testicular-cancer
More information: https://nutsandbolts.movember.com/ https://www.nhs.uk/conditions/ testicular-cancer/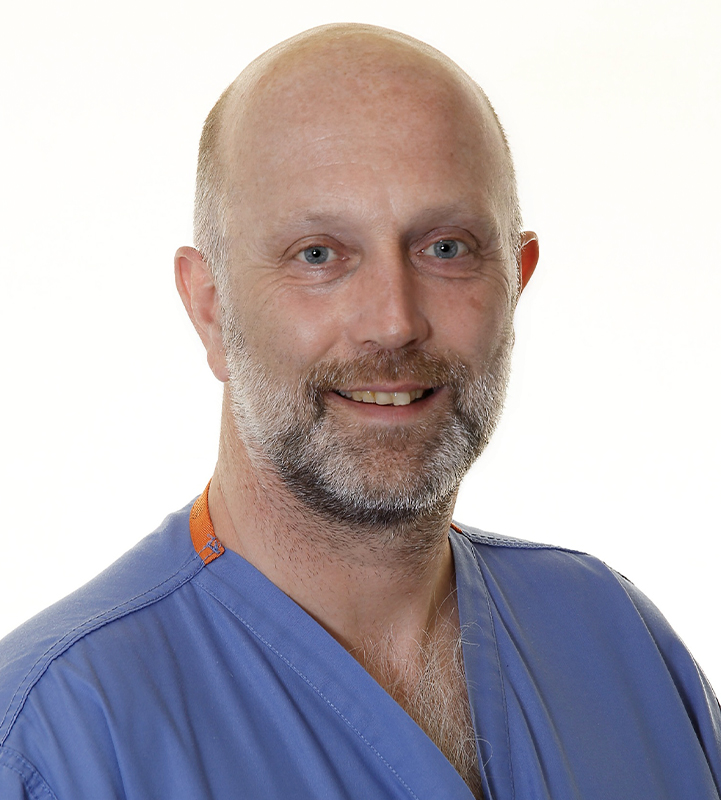 Dr Nic Rushman
Senior GP at Long Lane Surgery