November – Lung Cancer Awareness Month
December 1, 2021

Childhood Illness – helping you look after your child 9th December
December 7, 2021
Featured In: The Coalville Times, Friday, 3rd December, 2021
HEALTH MATTERS WITH DR HANNA ROBBINS
Breast cancer prevention
---
Breast cancer is the most common cancer in the world
Men can get it too
1 in 7 women will get breast cancer
1 in 4 breast cancers are preventable Anyone can be at risk of breast cancer, and most of us know at least one person who has had breast cancer.
WHAT might put us at added risk of breast cancer? There are some things we can't change, for example:
Being older increases the risk of most cancers
Being female brings a higher risk
Our family history may put us at higher risk
Having had breast cancer before
BUT there are choices we can all make to reduce our risk:
Regular exercise – aim for 30 minutes a day
Keeping a healthy weight
Eating a healthy balanced diet
Avoid alcohol or just have it occasionally
Stop smoking
Stop smoking services: 0300 123 1044
WHAT is a healthy diet for reducing our risk of breast cancer?
Plenty of fruit and vegetables
Not too much red meat (beef, lamb, pork)
Not too much processed meat (burgers, sausages, ham, bacon, salami, canned meat)
WHAT else can I do?
Anyone registered with a GP as female will be invited for NHS breast cancer screening. This happens every 3 years between the ages of 50 and 71. You will get a letter of invitation in the post.
If you are a trans man, trans woman or are non-binary you may receive an invitation, or you may need to call the local breast screening service to ask for an appointment. You need to be registered with a GP surgery to be invited for breast screening.
Breast cancer prevention: breast-cancerprevention.org.uk/
Breast screening services: www.nhs.uk/service-search/other-ser-vices/breast-screening-services/location-search/325
Find your local GP: www.nhs.uk/service-search/find-a-gp
How to register with a GP Surgery: https://www.nhs.uk/nhs-services/gps/how-to-register-with-a-gp-surgery/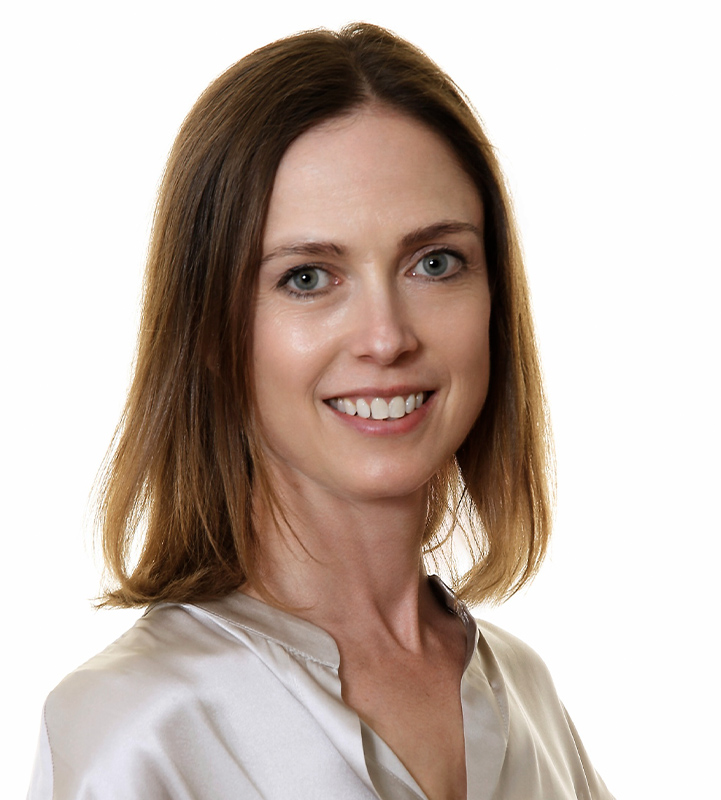 Dr Hanna Robbins
Senior GP at Long Lane Surgery