September Statistics
October 15, 2021

Health Matters With Dr Hanna Robbins – Mens Health Month
November 8, 2021
Featured In: The Coalville Times, Friday, 15th October, 2021
HEALTH MATTERS WITH DR HANNA ROBBINS
Menopause
DAVINA McCall's Channel 4 programme in March raised awareness around the Menopause. The Menopause is a natural part of ageing that usually happens between the ages of 45 and 55. This is when periods stop and a woman is no longer able to get pregnant naturally. But about 1 in 100 women experience the Menopause early, before the age of 40 years.
Menopause can also be triggered by medical treatment such as chemotherapy for cancer, or by operations to remove the womb or ovaries for conditions such as heavy periods. Most women will experience symptoms of menopause, which can be severe and really affect everyday life. The commonest symptoms are:
Hot flushes or 'flashes'
Night sweats
Difficulty sleeping
Low mood or anxiety
Brain fog' – poor memory and concentration
Sexual difficulties
These symptoms can start months or years before periods stop and last around 4 years after the last period. Menopause also brings a risk of brittle, weak bones (osteoporosis).
What can help?
Regular exercise and keeping a healthy weight.
Eating a healthy balanced diet
Eating dairy products like milk and yoghurt for calcium protects your bones.
Getting some sunlight for vitamin D protects your bones.
Avoiding caffeine in tea and coffee - choose decaf
Avoiding alcohol
Keeping your bedroom cool at night
Talking therapies can help – see your GP Surgery website for information, you can refer yourself.
When to contact your GP Surgery
If you are under the age of 45 and Menopause symptoms are troubling you.
At any age if you have tried the lifestyle changes above, but your quality of life is suffering.
Next time: What can your GP Surgery do to help with Menopause Symptoms?
For more information: https://www.nhs.uk/conditions/menopause/ https://www.menopausedoctor.co.uk/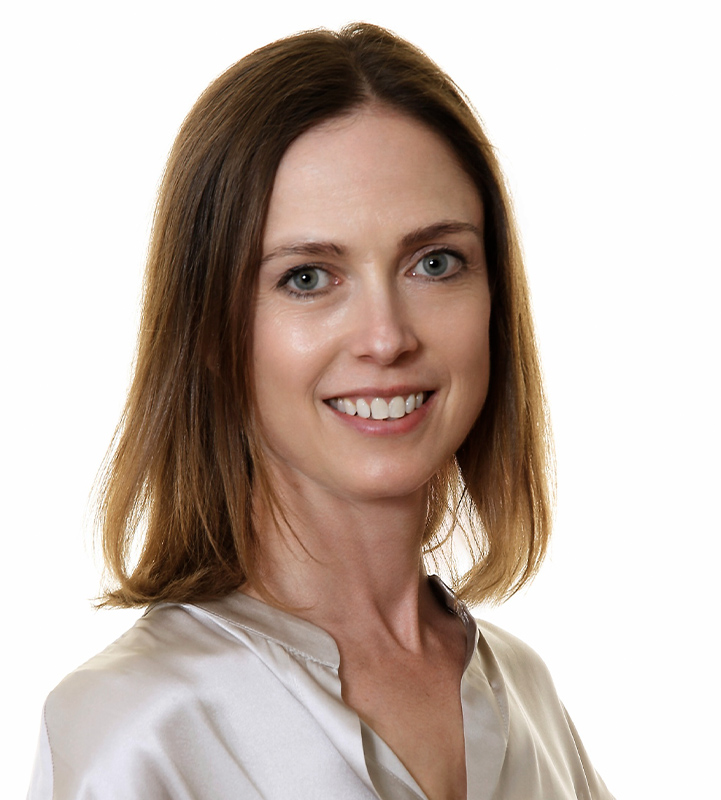 Dr Hanna Robbins
GP at Long Lane Surgery