Health Matters With Dr Hanna Robbins – Menopause
October 18, 2021

Flu vaccine 'DROP IN CLINICS' – November 2021
November 8, 2021
Featured In: The Coalville Times, Friday, 5th November, 2021
HEALTH MATTERS WITH DR HANNA ROBBINS
Mens Health Month
'MOVEMBER' focuses on men's mental health, prostate cancer and testicular cancer. This week we focus on how to support a man who may be struggling with their mental health. How can we reach out? Men sometimes aren't comfortable reaching out and opening up, or they worry about burdening other people. They might not talk about things even if they really want to. The first step in looking out for them is reaching out. Asking someone how they are doing won't make things worse. You can't fix someone else's difficulties, but you can be there for them - listening may be the most important thing you can do.
How can you prepare for these conversations
Are you in the right frame of mind?
Do you have time to listen?
If they don't want to talk, are you Ok with that?
Can you handle it if they admit they are struggling?
You don't have to be a counsellor or offer any solutions – just be you and listen.
Sometimes it's easier to start a conversation via text or social media.
The 'Movember' movement uses ALEC as a framework:
A – Ask how he's feeling. Mention any changes you've noticed – has he stopped replying to messages? Has he gone quiet in the group chat? How about 'you haven't seemed yourself lately – are you OK?' Don't be afraid to ask twice. 'It's just I've noticed you've gone quiet in the chat.'
L – Listen to what they have to say and give your full attention.
E – Encourage them to focus on simple things that could improve how they feel.
C – Check in with them after your chat, maybe arranging a catch-up a week or two later.
Information adapted from Movember:
https://uk.movember.com/mens-health/give-support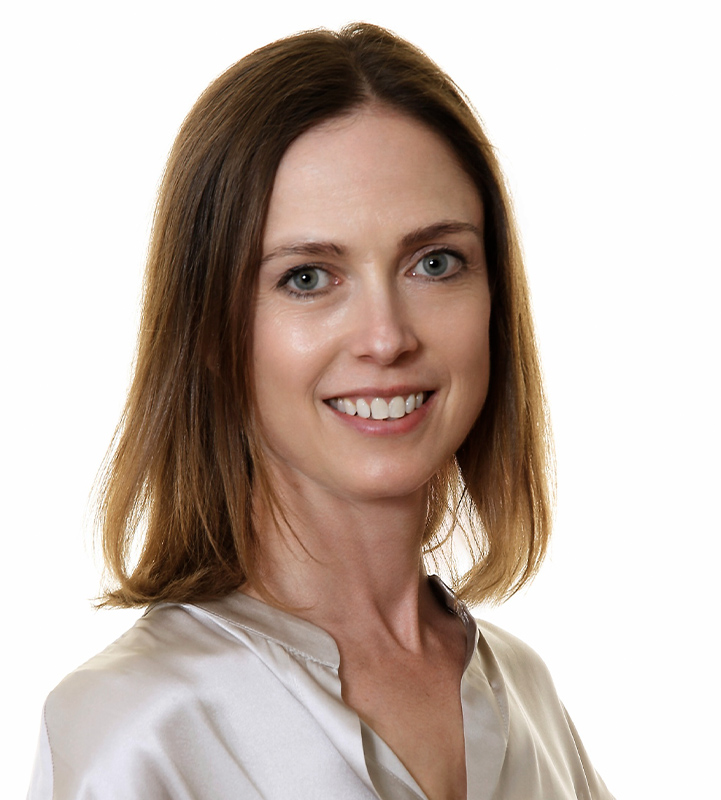 Dr Hanna Robbins
GP at Long Lane Surgery