The role of ANP's at LLS
September 12, 2021

Health Matters With Dr Hanna Robbins – World Mental Health Day
October 9, 2021
Featured In: The Coalville Times, Friday, October 1st, 2021
HEALTH MATTERS WITH DR HANNA ROBBINS
September: National Eye Health Week
REGULAR eye tests are important for eye health. An eye can spot early signs of eye problems and treatment can stop our vision worsening.
SO WHAT ELSE CAN WE DO TO LOOK AFTER OUR EYES?
What we eat can affect our vision. Eating the right foods reduces the discomfort of glare and helps us see contrast - the difference in colour and brightness. An eye-friendly diet can prevent damage caused by ageing. Good foods for eye health include:
leafy greens like spinach and kale
brightly coloured fruit and veg like corn, carrots, red and orange peppers, oranges, blueberries, grapes
oily fish: salmon, tuna, sardines, pilchards, mackerel
broccoli
eggs
whole grains: wholemeal, granary or seeded bread, brown rice and pasta
the onion family: onions, garlic, shallots
soy sauce and soya products
HOW COULD YOU INCLUDE THESE FOODS IN YOUR WEEKLY DIET?
Exercise reduces the risk of sight loss because it reduces the risk of diabetes and high blood pressure, and promotes healthy blood flow around the body including to our eyes. Taking a brisk walk for 30 minutes on most days of the week is a great step in the right direction.
Alcohol doesn't usually cause problems if we don't drink excessively - up to 21 units per week for men, and up to 14 units for women. One unit is a pint of beer, a medium glass of wine, or a double spirit measure. So it's usually ok for men to drink up to 10 pints, or two bottles of wine, per week. Drinking more than this regularly can damage our eyes.
Smoking damages the back of the eyes, the blood vessels that supply our eyes and the front of our eyes. If you're thinking about quitting, your community pharmacist can offer support and talk through your choices. The sun also causes damage to our eyes so it's worth wearing sunglasses with the 'CE' mark on bright or sunny days.
For more information: https://www.vision- matters.org.uk/looking-after-your- eyes/looking-after-your-eyes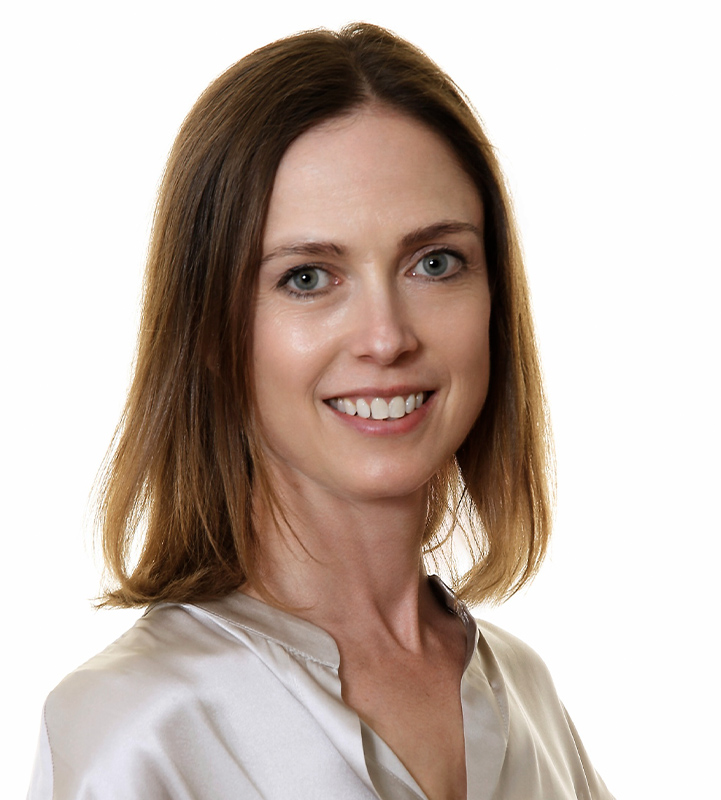 Dr Hanna Robbins
GP at Long Lane Surgery