Health Matters With Dr Hanna Robbins – National Eye Health Week
October 5, 2021

September Statistics
October 15, 2021
Featured In: The Coalville Times, Friday, 8th October, 2021
HEALTH MATTERS WITH DR HANNA ROBBINS
World Mental Health Day
October 10 is World Mental Health Day and it's never been more topical. The COVID-19 pandemic has had a major impact on our mental health. Some groups, including frontline workers, students, people living alone and those with mental health problems have been particularly affected. And support services for mental health have been disrupted. But there's good news - the government has promised to offer more mental health support services and equal access to those services for everyone. Public awareness of mental illness is better than ever and it is finally losing its 'stigma' - people are talking about it and are no longer feeling ashamed.
Depression is one of the commoner mental illnesses. What should we know about depression, and what can we do to help?
Depression can happen to anyone, it is not a sign of weakness
It is sadness day in day out, loss of interest in things that you usually enjoy, and difficulty doing everyday tasks
It can affect sleep, appetite, energy levels, concentration
It can make us feel guilty, anxious, unable to make decisions, worthless, or hopeless
It can make us wonder if life is really worth it
What can be done to help?
Depression can be treated
Talk to someone you trust
Get professional help – from a health worker, a teacher, or someone qualified to point you in the right direction for treatment
Try to keep doing the things you enjoy if you can
Stay connected with people you love
Try to exercise most days – even just a short walk
Try to stick to regular eating and sleeping habits
Avoid alcohol and don't take street drugs – they make things worse
If you feel desperate, contact someone you love or call 999
Remember, with the right support, you can get better, so ask for help.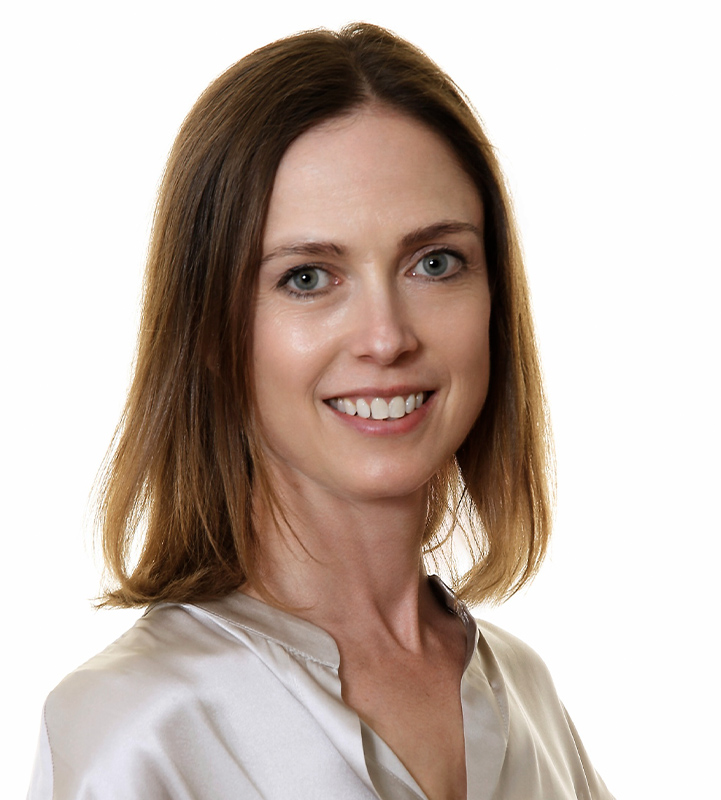 Dr Hanna Robbins
GP at Long Lane Surgery